... I haven't found... but one thing I know has been good for us. Days away. We don't have any kids but we've got jobs and a home that is good to escape. Get away for the day and do the things you love. Be in the place that makes you feel most at home...
Seattle.
We recently headed north for the Seattle Bike Expo. And a day together in Seattle is never complete without a trip to TopPot & Zeeks pizza.
Where do you go to get away?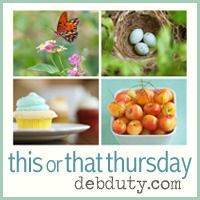 All photos taken via instagram, @chrisklas or
online!